Hotel Abril 37 is an alternative to big impersonal hotels, tucked away from the crowds. It is located just one hundred meters from the historic city center of Ciutadella. This is fantastic as it is near the recreational port, cathedral and various gastronomic options, among the best restaurants around.
Hotel Abril 37 is the result of the recent repurposing of a family house, built at time of great growth in the town, the 1930s. The hall and main staircase pay homage to the stately origins of the past century. Its generous courtyard, which has been converted into an urban ecological garden, is complete with an orchard and vegetable garden, making it a perfect place to disconnect and relax. The space gives visitors the sensation of calmness and tranquility, as if they had traveled very far from the busy city center.
The hotel has eight rooms. On the ground floor there is a common room with a sofa and armchairs, an ideal place to chat or read while having a coffee or tea with pastries, provided by us.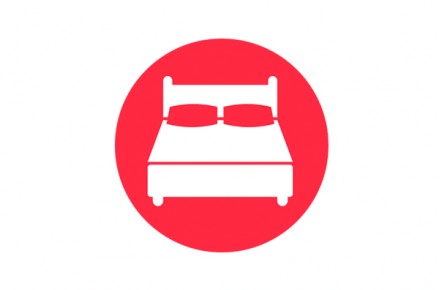 The rooms are quite charming, decorated in a minimalist style, contrasting with the austerity of the architecture of the house. All of the rooms are double with queen size beds and all have private bathrooms.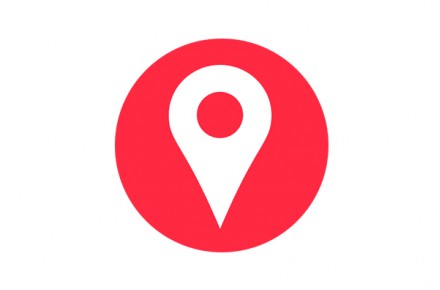 Hotel Abril 37 is located at Paseo Sant Nicolau 37 in Ciutadella de Menorca.
It is located just one hundred meters from the historic city center.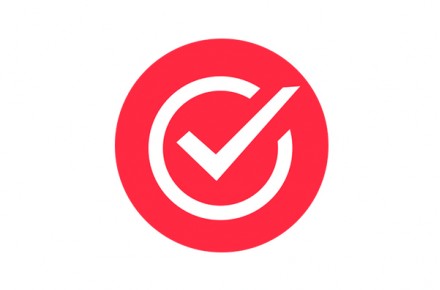 Make your reservation at our hotel quickly and safely.